what's happening
Miss Geo in Paste Magazine!
Thanks, Paste Magazine! Read their review here:
"The variation between intense layering and atmospheric intricacies flow like a mixtape ready for any dance club or long twilight drive with the windows down."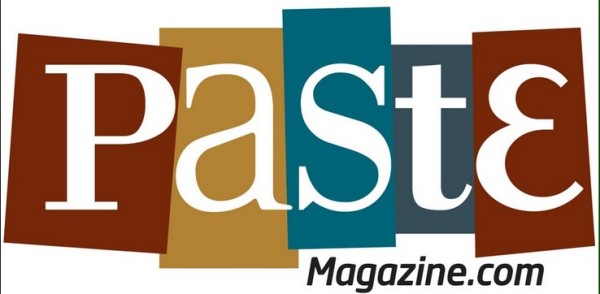 Miss Geo – Indiebeat Review
"Abby, Paz & Alex are writing intelligent indie-pop that's simply inviting. We're dazzled by what Miss Geo is doing on Connections" Big love to Indie Beat for the review, and preview of our upcoming Full-length album!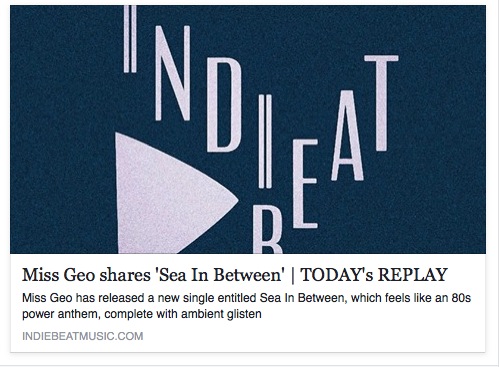 Miss Geo – New Single!! "Sea In Between"
twitter & instagram
RT @LssTlk: MUSIC NEWS: Miss Geo – Sea In Between: Boston based band MISS GEO is poised to release their … bit.ly/29sVQgm #LSSTL…

9:35 pm - Jul 11, 2016 - @missgeoo

RT @NoogaNews: Notes From Left of the Dial: Miss Geo and more bit.ly/29uJs1U pic.twitter.com/j2l4bMbipH

9:34 pm - Jul 11, 2016 - @missgeoo




Good vibes

3:49 pm - May 30, 2016 - pazintheair




Lost flag

9:29 am - May 30, 2016 - pazintheair




It is late

11:16 pm - May 28, 2016 - pazintheair




Music and cake == <3

9:18 pm - May 28, 2016 - pazintheair