what's happening
Solo Sexx Release Party
Pleased to announce we're supporting Solo Sexx on their video release party Dec 2!! Along with Afropanther and Nikolas. Boston, email for secret location.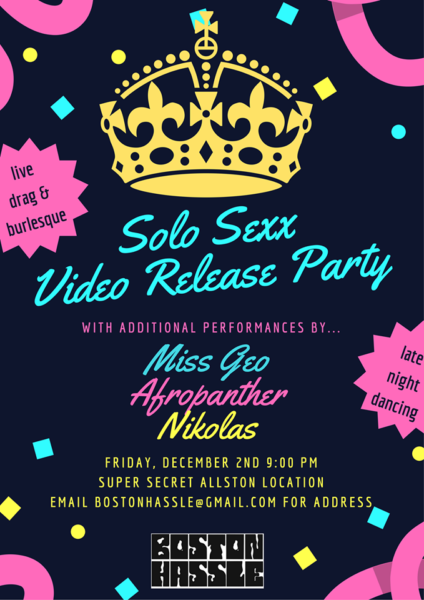 Keep track of all our upcoming shows here: http://www.missgeomusic.com/shows/
NEW ALBUM CONNECTION
Buy our new Full-length album Connection now available on iTunes!!
https://itunes.apple.com/us/album/connection/id1133789459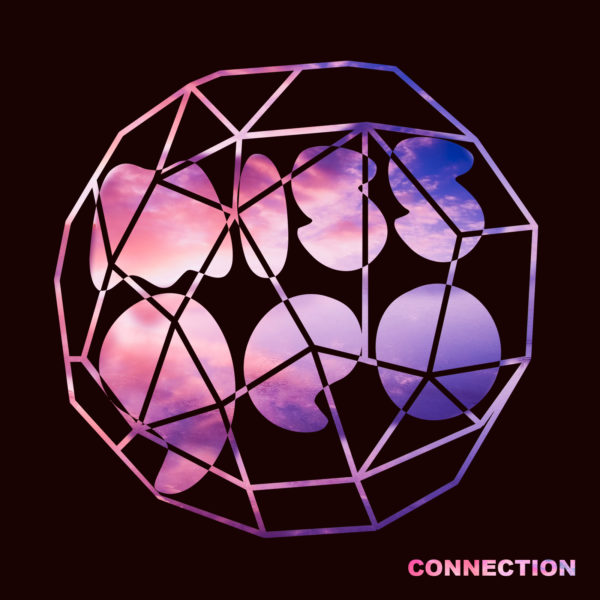 Miss Geo in Paste Magazine!
Thanks, Paste Magazine! Read their review here:
"The variation between intense layering and atmospheric intricacies flow like a mixtape ready for any dance club or long twilight drive with the windows down."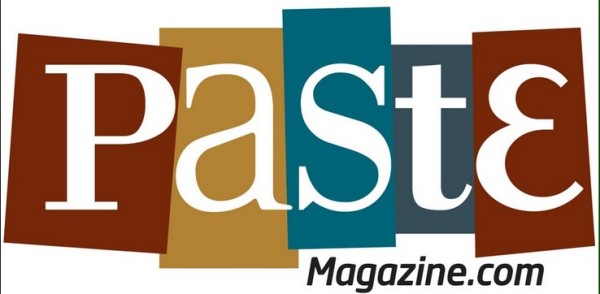 Miss Geo – Indiebeat Review
"Abby, Paz & Alex are writing intelligent indie-pop that's simply inviting. We're dazzled by what Miss Geo is doing on Connections" Big love to Indie Beat for the review, and preview of our upcoming Full-length album!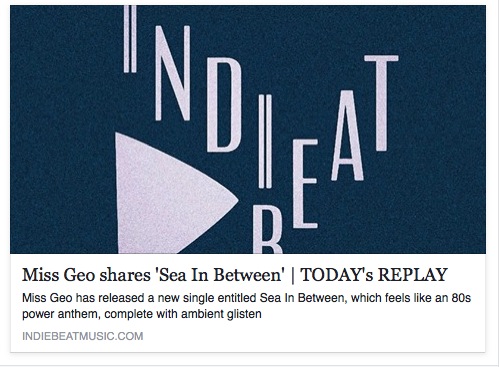 twitter & instagram
RT @LssTlk: MUSIC NEWS: Miss Geo – Sea In Between: Boston based band MISS GEO is poised to release their … bit.ly/29sVQgm #LSSTL…

9:35 pm - Jul 11, 2016 - @missgeoo

RT @NoogaNews: Notes From Left of the Dial: Miss Geo and more bit.ly/29uJs1U pic.twitter.com/j2l4bMbipH

9:34 pm - Jul 11, 2016 - @missgeoo




Good vibes

3:49 pm - May 30, 2016 - pazintheair




Lost flag

9:29 am - May 30, 2016 - pazintheair




It is late

11:16 pm - May 28, 2016 - pazintheair




Music and cake == <3

9:18 pm - May 28, 2016 - pazintheair