what's happening
Vaepors, Miss Geo, Palace, and Dee;Diggs!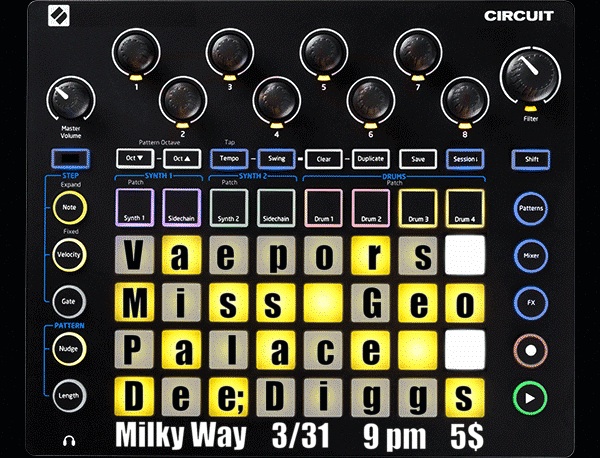 RSVP: https://www.facebook.com/events/549779258514132/
Miss Geo opening for Robert Delong, Radio 92.9 Low Dough Series
The Deli Magazine review Miss Geo's EP "Shapes"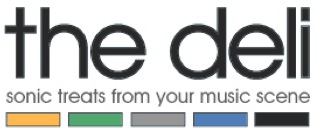 Big thanks to The Deli Magazine for the kind words on our EP Shapes:
"it's definitely worth your time–trust me. Even if you don't trust me, listen to it–it'll be the best twenty minutes you spend all month…Shapes crams enough synths, pop hooks and dance-worthy drum beats to keep you dancing for the next month." -Dan Mcmahon
Read the full review here:
http://newengland.thedelimagazine.com/21245/miss-geo-release-new-ep-shapes
Blog reviews for Single "Mouse on the Moon"
Big thanks to these blogs for the writups. Check it out:
"The team of Abby and Paz — if you need a last name, just refer to "Geo" — have spent the past 15 months or so perfecting their yearning brand of electronic pop, and today launch from the initial rounds on the beach straight up to the sky in new single "Mouse On The Moon". The track, which vibrates and purrs along in pixelated, glitchy pop fantasy, is the first taste of new music off their coming Shapes EP, due this spring."
"Mouse on The Moon" certainly lives-up to my expectations. The track gives off a very open sound, with the listener feeling as though they're floating in space, watching synth notes pass by on their way to a trendy intergalactic dance party."
"Their latest single "Mouse on the Moon" will most likely cement the duo's reputation for crafting a chilly and downtempo electro pop that owes as much of a debt to modern production and recording techniques as it does to 80s synth pop — thanks to the fact that shimmering synth are paired with an overall moody, introspective nature."
"Their 80s pop vibe evolves into an angstier, ambient synth-shoegaze sound with this track. I'm sure we can expect more of their fantastic experimental electronics on their Spring EP."
Miss Geo 2015 EP Teaser is here!!
Bonjour! Here's a video preview of our upcoming EP!! The live footage was taken at MidPoint Music Festival. #frenglishforever #mpmf
Videography by Ryan Boyd: