what's happening
Techno Entry Remix by DJ Die Young!!
Here's a beautiful rendition made by DJ Die Young. It's a club remix of our song Techno Entry!
Check it out:
Miss Geo in Paste Magazine!
Thanks, Paste Magazine! Read their review here:
"The variation between intense layering and atmospheric intricacies flow like a mixtape ready for any dance club or long twilight drive with the windows down."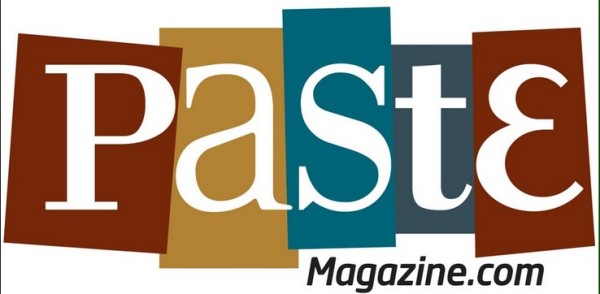 Miss Geo – Indiebeat Review
"Abby, Paz & Alex are writing intelligent indie-pop that's simply inviting. We're dazzled by what Miss Geo is doing on Connections" Big love to Indie Beat for the review, and preview of our upcoming Full-length album!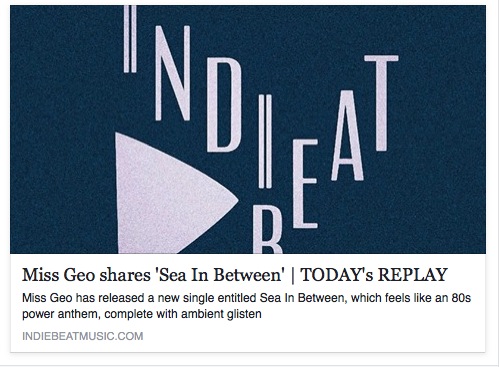 twitter & instagram
Check out this new dance night in Boston! We're excited to be the featured performer for Venus Envy, Feb 24th. fb.me/FySg6EH8

3:20 pm - Feb 19, 2018 - @missgeoo




🦄🙋🏻🎤 📸: @krim.hilde

8:50 am - Feb 3, 2018 - missgeo1

We had a great time opening for Anna Meredith at Brighton Music Hall! Thanks to everyone who came out!

📸:… fb.me/LFMFXr7J

5:43 pm - Feb 1, 2018 - @missgeoo




Tonight we're playing w/ the incredible Anna Meredith at Brighton Music Hall! Doors @7 Miss Geo starts at 8pm – come thru!

12:58 pm - Jan 31, 2018 - missgeo1




Art by @alexmiklowski New! Limited edition Miss Geo buttons are here. Pick them up at our shows.

6:01 pm - Jan 25, 2018 - missgeo1




Pink is our color 📸: @meganmxhugh

12:57 pm - Jan 21, 2018 - missgeo1

We're excited to announce we'll be opening for Anna Meredith 1/31/18 at Brighton Music Hall! fb.me/OXeayeMX

3:40 pm - Jan 20, 2018 - @missgeoo

We're excited to announce we'll be opening for Anna Meredith 1/31/18 at Brighton Music Hall!

"Anna Meredith's… fb.me/1quq4lcp3

3:35 pm - Jan 20, 2018 - @missgeoo

Tomorrow- we're playing a show with our friends This Bliss and The Wrong Shapes! fb.me/Ht1rn1cP

7:15 pm - Jan 18, 2018 - @missgeoo